We are
Aurora Punks
A next-gen player-centric publisher and developer
Aurora Punks is a next-gen player-centric publisher and developer. We offer full-service support to studios, launching top-quality games from indie to AA. With in-house expertise to understand and support the entire development process, we strive to create unforgettable experiences for all gamers.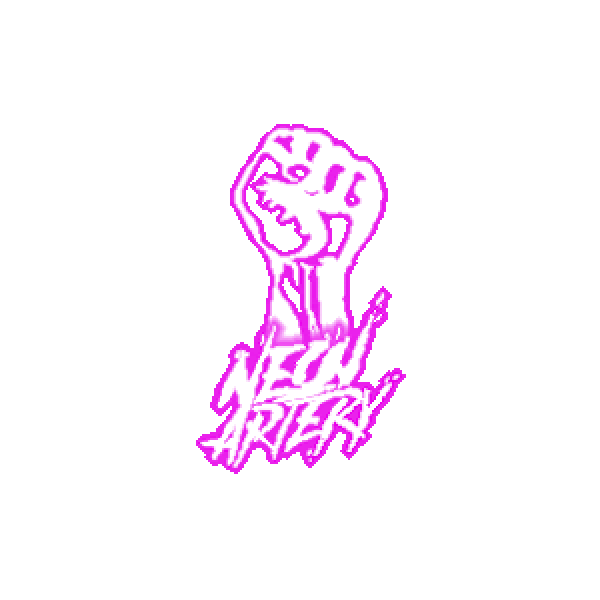 Interested in knowing more about the collective?
Are you a developer that is looking to team up with some others for knowledge sharing and getting access to some of the best resources in the industry? Or are you an investor looking for a grass-root movement to support? Please fill in this form.